Posts Tagged 'Tata tea stock'
Tata Tea which I had mentioned sometime back is flaring up today by over 6%. 1000 is very much possible on the stock in the short term. A great stock to be had in the portfolio in the medium term.
Tata Tea is one stock that has been trneding up nicely. The stock has nicely moved from 600 odd levels to 900+ levels in a matter of 2 months. This clearly shows the power of trends.
Accumulate the stock on sharp corrections as 830-850 is a good support for the stock and acts as a decent stop.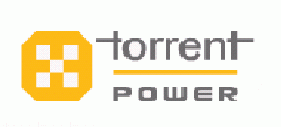 Torrent power is another stock that has moved from 80 odd levels to 230+ levels in a matter of few months. The stock continues to perform well and might be an outperformer. There is a bright possibility of a further upside momentum given the Adani Power IPO listing in coming weeks.